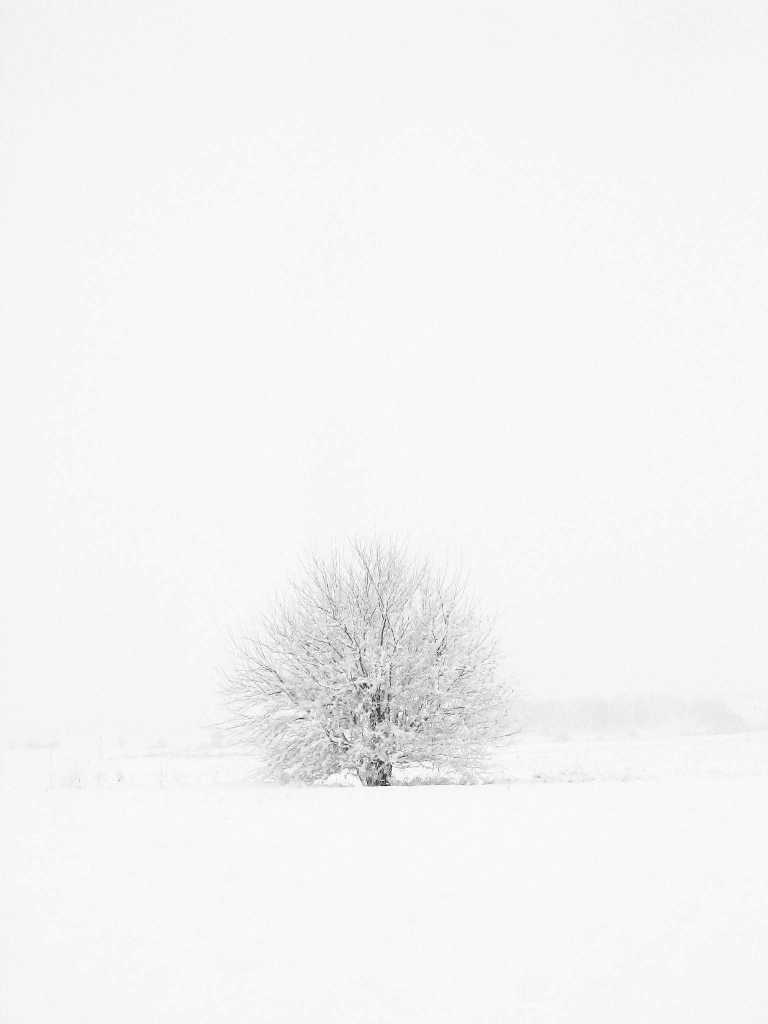 There's a whole lot of negativity in this world, y'all.
Dark alleys and valleys,
shadowy one way slopes into the unknown.
Days got you feeling like you're one turned corner away from your ultimate end.
Maybe you just need a breath of fresh air
a little light to shine
in this shadowy slippery world
A grip on your gravel laden path.
Here at Blessed & Belted, our aim is to brighten your day with some beauty.
From an Iowa sunset
to it's native flowers and trees
from prairies and forests
to rivers and bluffs
from caves and lakes
to farm life
from garden growing
to hiking and weekend adventures
By the time you leave our site we hope you'll be uplifted, inspired and convinced…
"Is this heaven?"
Not quite, but we think it's a pretty good glimpse.
Our Story
Our cow herd began over 20 years ago in Indiana when happening upon a Belted Galloway cow at a livestock auction. We've been raising belted cattle ever since.
In addition to our cattle, we also house a beautiful flock of hens (and a rooster named Tiny), a small herd of Katahdin sheep and our newest venture–Nigerian Dwarf goats.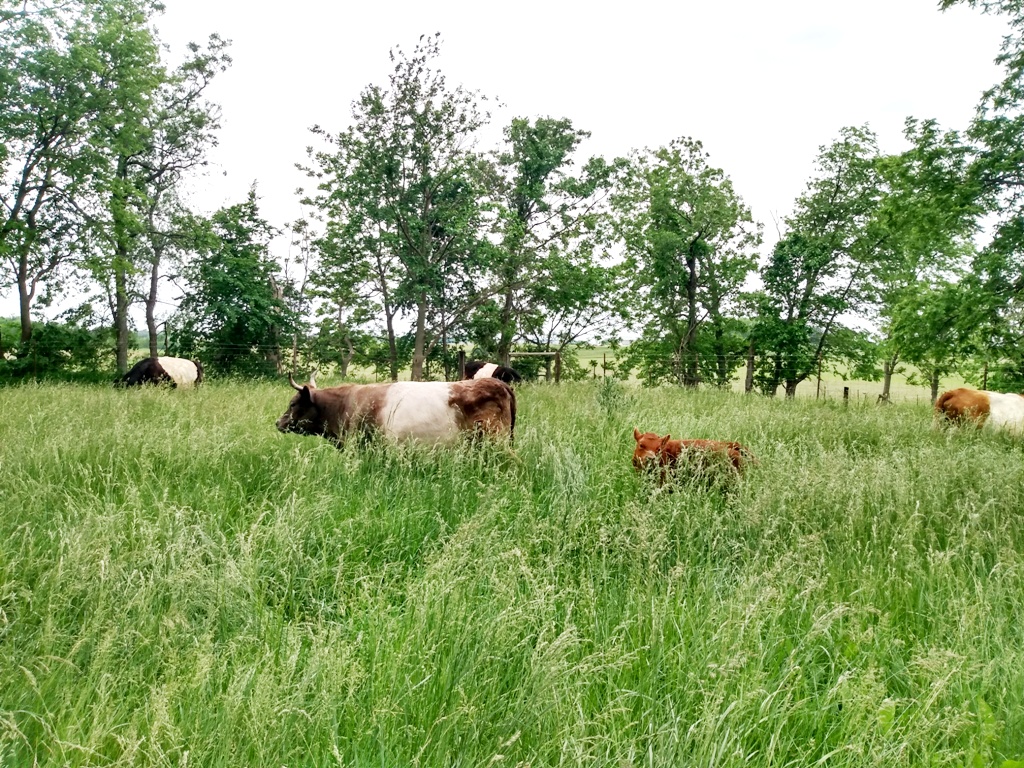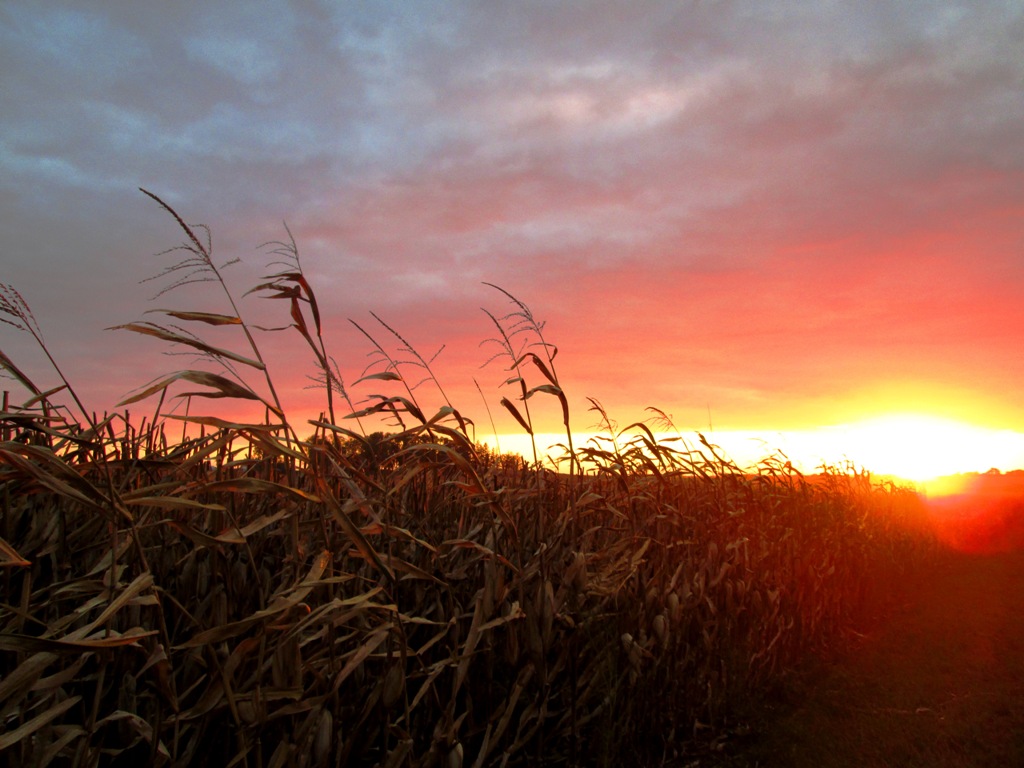 Our Photography
In the summer of 2019, our family decided to visit a local park for a quick hike in the woods. We were instantly hooked. Since then we've visited over 40 Iowa parks and places. We believe there's nothing like getting out in the beauty and stillness of nature to remind you who (and whose) you are.